! doctype html public "-//w3c//dtd html 4.01 transitional//en""http://www.w3.org/TR/html4/loose.dtd">
CAMP LOT A NOISE TROPICALS

"Big enough to serve your Orchid Supply needs, small enough for personal service"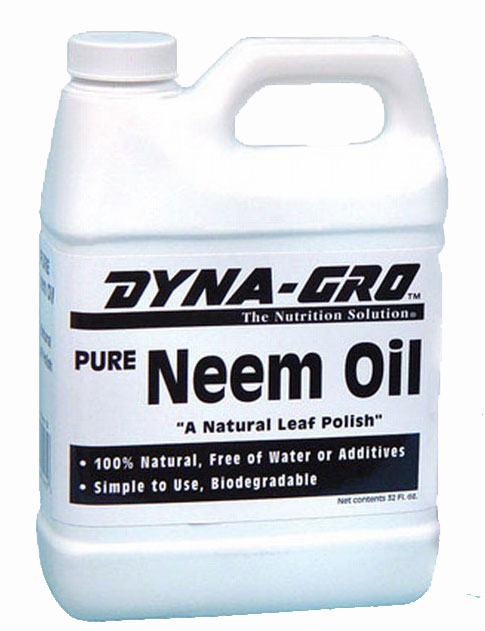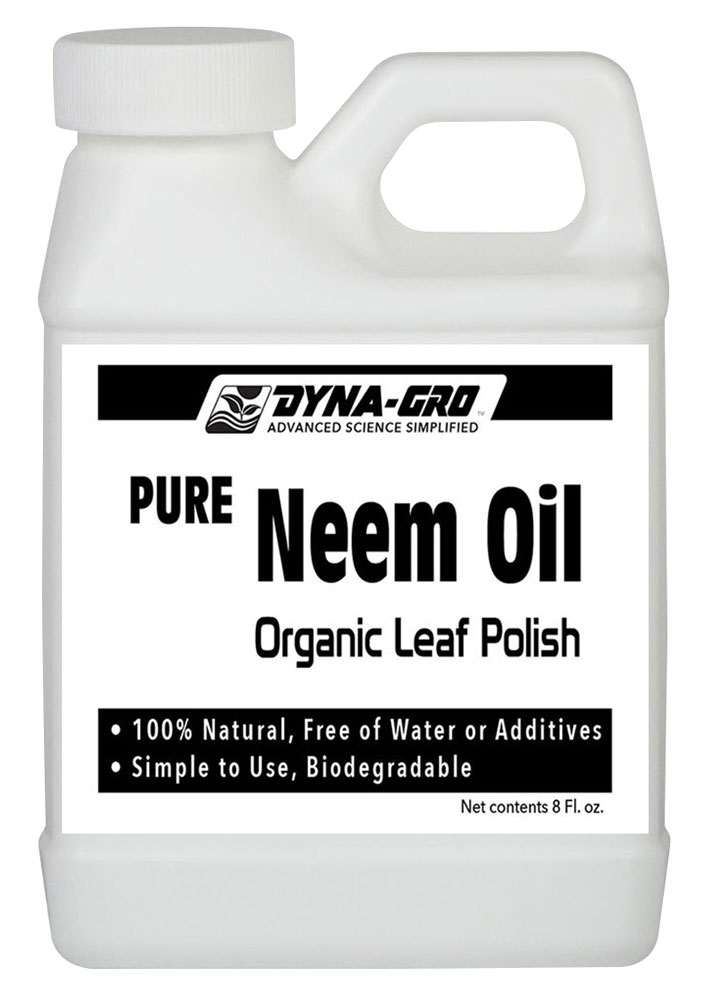 Broad Sprectrum Organic Leaf Polish • For use on ALL fruits, nuts, vegetables, herbs, & ornamentals • Prevents & controls black spot on roses & powdery mildew • Controls aphids, spider mites, scale, whiteflies & beetles • Kills eggs, larvae & adult insects. • Suffocates the pest, does not use poisons. Safe Around Children, and Pets. • Biodegradable, Simple to use CONTAINS: 100% Natural Neem Oil USE ON: Indoor/ Outdoor ornamental flowering plants, trees, shrubs, foliage, vegetables, fruits, nuts and landscapes
CONTROLS:
As A Fungicide
powdery mildew, black spot, downy mildew, anthracnose, rust, leaf spot, botrytis, needle rust, scab and flower, twig, tip blight, and alternia.
As An Insecticide/Miticide
aphids, spider mites, scale,whiteflies, beetles, leafrollers, and other insect pests. RATE: 2 tablespoons (1 oz.) per gallon of water, plus 1/2 tsp of Pro-Tekt or mild didh soap for emulisifier. APPLICATION: Thoroughly mix solution and spray all plant surfaces (including undersides of leaves) until wet. Shake solution frequently as you spray.
| | |
| --- | --- |
| Quart (32 Ozs) $28.85 | 8 Oz Jug $10.85 |
RECOMMENDED ORCHID READING
Vandas, by Dr Martin R Motes
Vandas and Ascocendas, by David L. Grove
Home Orchid Growing, 5th Ed by Rebecca Northen
The Illustrated Encyclopedia of Orchids, by Alec Pridgeon
The Manual of Cultivated Orchid Species, by Bechtel, et al
Encyclopedia of Cultivated Orchids, by Alex D. Hawkes
All About Orchids, by Charles Marden Fitch
Growing Orchids, American Orchid Society 1993
Growing Orchids Book Three, by J. N. Rentoul
All About Orchids, by Charles Marden Fitch
Encyclopedia of Cultivated Orchids, by Alex D. Hawkes
Home Orchid Growing, by Rebecca Northen
Orchid Care, by Walter Richter
Illustrated Encyclopedia of Orchid Species, by Alec Pridgeon