CAMP LOT A NOISE TROPICALS
"Big enough to serve your Orchid needs, small enough for personal service"

ORCHID CULTURAL COMPENDIUM
ORCHID PHOTO GALLERY
Botanica's Orchids,
Over 1200 Species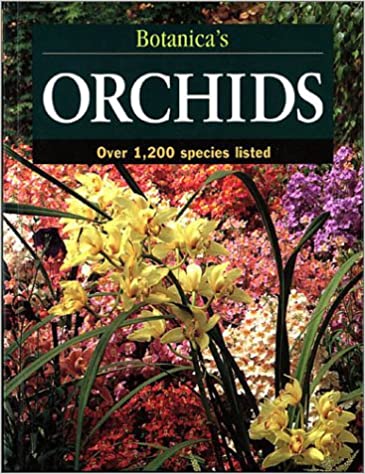 OUT of PRINT
First Printed in 2002, The orchid is one of the most treasured flowers in the world. Now all the species and varieties of orchids are carefully detailed and categorized in this comprehensive guide. Compiled by Botanica's expert editors, this exhaustive reference stands alongside their equally impressive Annuals and Perennials, Trees and Shrubs, Roses, Gardening Encyclopedia, and Organic Gardening. Over 2,500 color photographs capture the beauty of the over 1,200 varieties of orchids listed. Complete with a reference table and glossary, this compendium is easy to use, portable, and modestly priced.




Botanica's Orchids $10.00


Go to:
---
CLAN Tropicals. All Rights Reserved.