CAMP LOT A NOISE TROPICALS
"Big enough to serve your Orchid needs, small enough for personal service"

ORCHID CULTURAL COMPENDIUM
ORCHID PHOTO GALLERY
Orchid Growing Basics
by Dr Gustav Schoser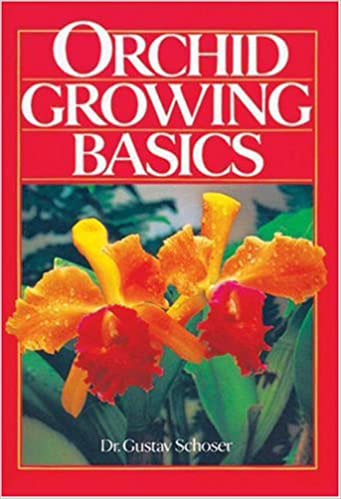 OUT of PRINT.
Printed in 1993, an informative and concise manual on growing, repotting, propagation, fertilization, parasites and diseases controls, hybridizing, and al round general care. There is basic information on the structure of orchid plants, points to look for when buying, and a list of plants that grow well with orchids (mainly epiphytes such as bromelias). Excellent in 1993, still very useful for beginners.


Orchid Growing Basics $10.00


Go to:
---
CLAN Tropicals. All Rights Reserved.