CAMP LOT A NOISE TROPICALS
"Big enough to serve your Orchid needs, small enough for personal service"

ORCHID CULTURAL COMPENDIUM
ORCHID PHOTO GALLERY
All About Orchids
by Ortho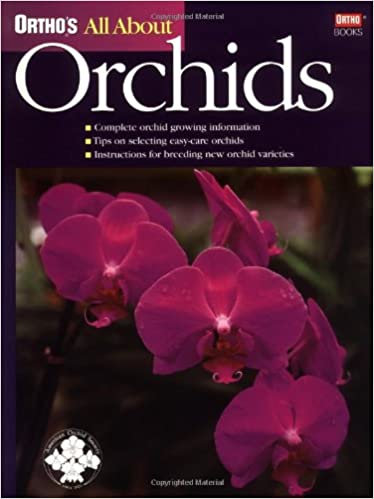 OUT of PRINT.
Printed in 1999, Excellent information to help beginning orchid growers develop the skills necessary to progress to more difficult ones. Provides plenty of information to inspire more advanced orchid growers. Outlines a basic understanding of optimum environment for growing orchids, while giving Helpful hints for creating that ideal environment. Timeless information on potting, staking, and dividing orchids. Also teaches about orchid growth patterns, and shows how to handle plants based on those patterns.


Go to:
---
CLAN Tropicals. All Rights Reserved.